With over 15 years of experience in organizing every funeral ceremony, our company is the best credible choice.
With respect to the value of religious rituals, we undertake the planning of every ceremony, combining luxury with your available budget.
People area at the heart of our services. We fulfill the wishes of the deceased and their family, by taking care of all the details.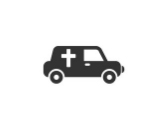 TRANSPORTATION OF REMAINS
We take care of all the proceedings for you, undertaking every detail for the safe and dignified transportation of your loved one's remains.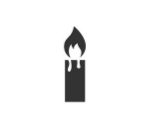 4 Countries
For us, the repatriation of a body is a very serious matter. Since 1997, our company partner offices throughout the Balkans (Bulgaria, Albania, Skopje, etc.), as well as in Russia, Turkey, Italy and Germany.